Rick Seibert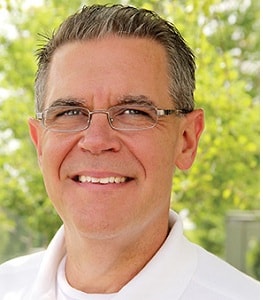 Rick has over 20 years' experience, and is our Senior Vice President of Project Management & Technology Services. He joined Sharp in 2004 after holding senior roles at B. Braun Medical.
Rick has a Bachelor of Arts in Applied Sciences, a Bachelor of Science in Industrial Engineering, a Master of Science in Manufacturing System Engineering, a Master of Business Administration in Management, a post-Master of Business Administration Graduate Certificate in Pharmaceutical Marketing and a Graduate Certificate in Pharmaceutical Manufacturing Practices.
He is also certified in Production and Inventory Management by APICS, has a Project Management Professional Certification from the Project Management Institute and has a Green Belt Six Sigma Certification from Villanova University.
Company:Sharp
Sharp, part of UDG healthcare, is a global leader in contract packaging and clinical services. Operating from eight state-of-the-art facilities across the US and Europe, Sharp has built an international reputation for delivering cost-effective blister packaging, bottling, secondary assembly and labelling of injectable presentations, compliance packaging, formulation and manufacturing services, label design and printing. Sharp is also a world leader in 'Track and Trace' and serialisation services, with over 11 years' experience in implementing serialized solutions for its pharma clients.