Katheryn Shea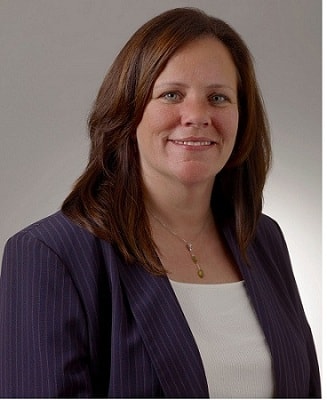 Katheryn Shea is Global Biobanking Lead at Brooks Life Sciences. She is an accomplished biobanking expert with 20+ years of industry experience, author of peer-reviewed publications, former President of ISBER, a current member on technical, legal and ethical committees, and an active member of the College of American Pathologists Biorepositories Accreditation Programme.
Company:Brooks Life Sciences
Brooks Life Sciences provides innovative, comprehensive clinical sample management solutions. Brooks Life Sciences'global network of biorepositories and sample bioprocessing laboratories ensures chain of condition, chain of identity and chain of custody for all client samples. Biorepositories and co-located sample bioprocessing laboratories are strategically located in North America, Europe and Asia and staffed with clinical sample management and QC/QA experts. All facilities adhere to consistent best-practice protocols, with certification that includes FDA approval, ISO 9001:2015 accreditation, CAP and CLIA certification. Brooks Life Sciences' subject matter experts partner with clients to configure clinical sample management solutions to individual workflow requirements.