Dexter Tjoa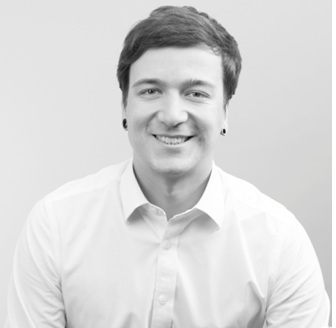 Dexter Tjoa is the Director Corporate Strategy at Tjoapack. He is responsible for devising, implementing and evaluating the mid to long-term strategies of the company and the services it offers, as well as overseeing the commercial department within Tjoapack.
He has been with the company for two years, during which time he launched Meditraq, one of Tjoapack's sister brands, which offers contract serialization services. He holds a BSc in Mathematics from the University of London and a MSc in Mathematics and Computer Science from the University of Oxford and has previously worked in the technology sector.
Company:Tjoapack
Tjoapack is a global contract packaging organisation (CPO) specialising in primary and secondary pharmaceutical packaging and supply chain management services. We're dedicated to shaping the future of the pharmaceutical supply chain to be safer and more reliable for our customers and for patients. With almost 30 years' track record in contract packaging, we use our knowledge and experience to offer flexible solutions to our customers challenges, and use the latest technologies to continuously improve our operations. We now supply products to over 40 countries across all continents.