Bill Hartzel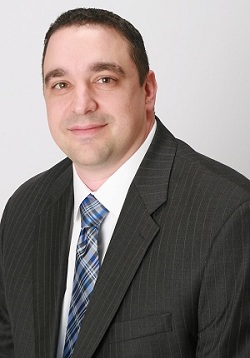 a global leader in development solutions and advanced drug delivery technologies. In this role he is responsible for Catalent's commercial operations functions for the company's Drug Delivery Solutions facilities in the U.S. Previously, Bill served as the Director of Commercial Operations and Strategy at Catalent's facility in Woodstock, Illinois, and was responsible for the company's ADVASEPT® advanced aseptic technology, and for the implementation of a full suite of advanced aseptic processing solutions for biologics and complex pharmaceutical liquid products.
Bill provides a strong background in advanced aseptic processing in blow/fill/seal and plastics, where he has numerous publications and presentations on the topics. Additionally, Bill is on the Board of directors for the BFS IOA and has extensive experience in the Single-Use "Disposables" Market in which plastics are the main contact materials for biologic manufacturing. Bill has an undergraduate degree in chemical engineering and a master's in business administration, both from Villanova University, Pennsylvania
Company:Tri-Seal
Tri-Seal is a leading global manufacturer of closure liners and seals for glass, metal and plastic containers. The company's innovative products provide tamper evidence, barrier protection and seal integrity. Tri-Seal's closure liners are on millions of items throughout the world, including food, beverage, pharmaceutical, cosmetic, household/ industrial and agri-chemical products. The company's global manufacturing footprint in North America, Europe and Southeast Asia enables it to support brand owner needs around the world by providing the right solution.Its parent company's Global Technology Center applies world class materials science, engineering and processing capabilities to create next generation, innovative closure liner solutions.