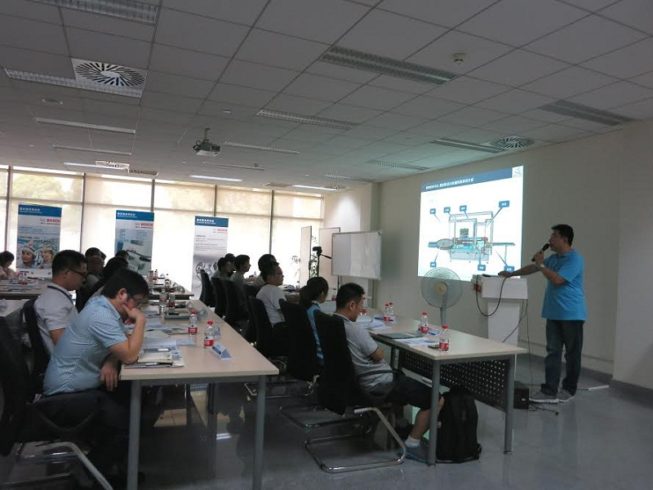 Getting the most out of processing and packagingmachinery through comprehensive training.
Most up-to-date processing andpackaging machinery play an important role in succeeding in the pharmaceutical industry. But even the newest equipment cannot unlock its full potential when it is not handled and maintained the right way.
Both knowledge and experience of machine operators and techniciansarejust as important as the technology itself. Processing and packagingmachine specialists, such as Bosch Packaging Services, offer their customers individualized after-sales training, which enables them toutilize their machine capacity efficiently. Wediscussed the importance of technical trainings all over the world with Bosch trainers Andreas Hatt and Peng Jingan. Theirrecently established global training concept unites cross-technology expertise under the umbrella of the Bosch Packaging Academy.
How important are technical trainings in today's pharmaceuticalmanufacturing industry?
AndreasHatt:Technical trainings play a more and more important role in achieving an efficient production. Of course, the manufacturing equipment isthe foundation of a successful production.Companies invest a lot of money in high-quality machinery. But possessingsuch machines and utilizing them to their maximum capacity are oftenquite different matters.The more sophisticated the technology ofa machine, the more difficult it can become to efficiently operate it. An after-sales training enables machine operators to familiarize with complex technologies. Further in-depth technical trainings help them to dig deeper into machine processes and to increase bothefficiency and product quality considerably.
PengJingan:Efficiency is only one side of the coin. Technical trainings can additionally help to improve the reliability of the equipment and in turn lead to a decrease in operational costs. As a provider of processing and packaging equipment,ourmission is to remain committed to our customers afterwe have delivered and implemented the machine at their sites. We continue the personal dialogue to identify potential areas of improvement and recommend them to participate in specific training modules, which will allow them to take full advantage of their newest investments.
In March 2014, you introduced the Bosch Packaging Academy. What is the underlying concept of this approach?
Peng Jingan:Ourmission is to offer cross-technology expertise for the Bosch Packaging Technology product divisions Pharma and Confectionery &Food under one umbrella.We wanted to reach that goal by establishing a worldwide network of competence centers and country academies. These are the basisfor the transfer of globally standardized knowledge for our large machine portfolio. Customers worldwide can choose individual training modules from the centrally bundled program.
Andreas Hatt: Customers can choose from three different training modules: basic trainings for safe and efficient operation and maintenance of the equipment; advanced trainings for increased productivity; and specific programs covering specialist topics such as Good Manufacturing Practice (GMP), servo technology or IT. At present, the trainings can be carried out at thecenters of competence in Crailsheim, Germany, and Beringen, Switzerland as well as our local country academy in China. Further local country academieswill be added within the next years, so that standardized and globally applicable trainings are available on a local basis.
What education and experience is necessary to offer comprehensive training?
PengJingan: You must have the respective technological knowledge and at the same time a clear understanding of the service philosophy. AndreasHatt and I both have an engineering background and long-term experience in the fields of electronics, mechanics and software applications. Apart from our roles as technical trainerswe are also service experts and dedicated to offeringthe best possible solutionsto ourcustomers.It is, amongst others, our job to actively identify and address specific customer demands to run individual trainings.
How must a successful training be designed and what do typical trainings look like?
Andreas Hatt: A successful training should focus entirely on the customer's demands. The concept must be very flexible, so that the training content can be individualized while in progress. We provide an adequate mixture of theoretical classroom lessons, multimedia training and hands-on experience. Depending on the individual client's needs, we either hold trainings in our competence centers or local country academies, or at the customer's own premises. Depending on the module, local trainers or technical experts carry out the sessions. Our local trainers combine proven methodology skills and basic machine knowledge in the respective language. If more detailed technical knowledge is required, experts from the competence centers support the local trainers.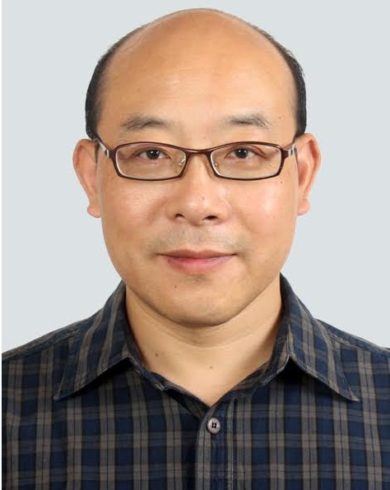 PengJingan:Our experience has shown that this is the ideal training approach for customers worldwide. We are able to offer a standardized and high-quality training that has the same core content for all pharmaceuticalmanufacturers worldwide. Of course, details will always vary according to customers' demands. One company might require more input ondifferentcleaning and sterilizing methodswhile the next company wants to train their staffon a complete secondary packaging line including serialization equipment.
Where do you see the main differences in customer requirements?
AndreasHatt:During my recent trainings I have found that smallercompanies and new clients naturally tend to have more questions about basic equipment functions. Larger companies have often been working with our equipment for a longer time and have a very good technical understanding of specific machines. Their questions are generally more specific, for instance about adapting a machine to new packaging types or how to react to a particular error messages.As trainers, we must be able to adapt to each new training session with a different number of participants and a great variety of professional backgrounds with different levels of expertise.
Peng Jingan:Participant variety is something you must always bear in mind as a trainer. We aimat training small groups for a successful knowledge-transfer. In such an ideal case, the training would normally start with a general theoretic overview, followed by a dialogue with the participants to obtain more information about their specific demands and knowledge level. If a group consists of more than eight people we normally have additional service engineers to accompany the participants, who are grouped according to knowledge levels. This enables us to maximize their learning outcomes with a steep learning curve.
To what extent do language barriers affect knowledge transfer?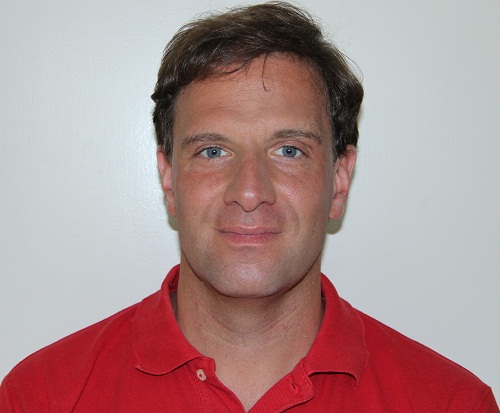 AndreasHatt:Language and intercultural differences are important factors that must be considered when developing training modules. At the Bosch Packaging Academy, we have established a global network with competence centers and country academies all over the world.Being as close as possible to our customers and meeting them where they are is a central part of our philosophy. For this purpose, Bosch trainers are fluent in at least two languages. English has naturally proven to be a great base to work with participants. We do, however, add specifically trained local translators to our trainings when we feel that we cannot guarantee a constructive dialogue.
How high is the demand for trainings internationally?
AndreasHatt: The importance of trainings has increasedsignificantly all over the world. Arising numberof companies are beginning to understand the full potential of the technology and individual optimizing possibilities that trainings offer. Over the last years, we have received increased requests from our customers in almost every country – a good reason for us to expand our training concept with a broader offer and further local country academies across continents. The positive feedback of participants that we have received to date furtherstrengthens our conviction that our trainings offer exactly what pharmaceuticalmanufacturers are looking for.
PengJingan: I have made the same experiences in China. Clients have developed a greater understanding about the potential of trainings to optimize product quality, safety and machine lifetime. While many clients used to be reluctant to invest in add-on trainings for their staff, they now see how much they profit in terms of efficiency and return on investment. My participants' feedback since opening the academy in China has been almost entirely positive. They have come to realize that trainingsare a sustainable investment in their competitive advantage.
Contact
Peter Ladewig
Training Developer
Phone: +41 58 674 6593
E-mail: packaging-academy@bosch.co