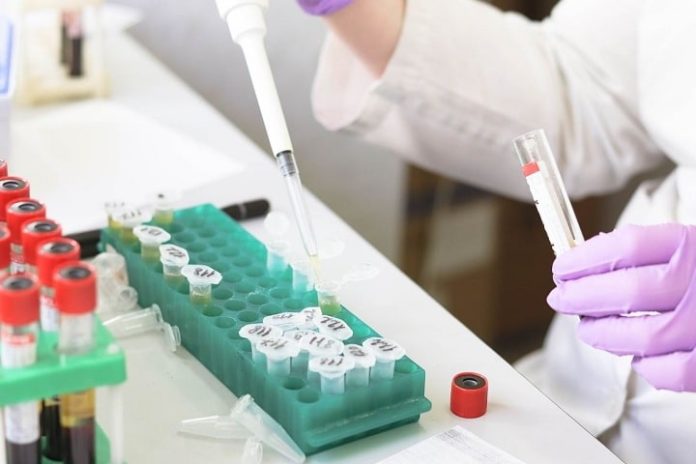 The COVID-19 pandemic has seen billions of people experience some form of 'stay at home', and for many, daily life has changed enormously. Now, even as we consider a slow return to 'normal', questions are raised over whether going back to exactly how things were is desirable – this is true in our personal lives but also in the world of business and industry. In the clinical trial sector, we have reached a turning point. There's no doubt this is a challenging time, but as with any crisis, there is also opportunity to change things for the better when we emerge on the other side. The industry can work to improve how trials are executed to benefit trial sponsors and biopharmaceutical firms, but also to benefit the most important group of stakeholders – patients and trial participants. How the industry manages data and applies analytics will be essential to achieving this aim, as well as showing a willingness to work more cooperatively with industry peers.
Pandemic masks long-standing issues
COVID-19 has hit trial infrastructure hard; Phesi analyzed data from more than 300,000 global sites, finding a 38 percent increase in suspensions since the beginning of the year (figure one). Initially, the conclusions seem obvious – different trials for different indications, started at different times, sponsored by different companies (each colored curve represents a different sponsor), all put on hold as the pandemic spread. But go beyond the numbers, and it's not quite that straightforward, nor entirely the fault of COVID-19. While the pandemic has meant many trials have had to be suspended, there are long-standing issues in play being masked by the virus.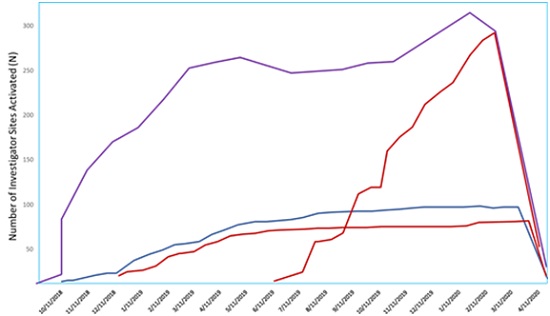 Figure 1. Increase in site suspensions (Phesi, analysis conducted May 2020)
The first of these is that many trials are poorly designed from the outset, so their execution is intrinsically flawed. These trials are likely to fail or require rescue even without COVID-19 in the frame. Badly executed site activation is one of the main reasons for slow patient enrollment behind the down curve in trial activity, but this fall is currently being apportioned solely to the effects of COVID-19. Secondly, competition between studies has significant bearing on patient enrollment. This is also disguised as impact from COVID-19, when, as one pre-pandemic example shows, it's a challenge that already existed. Figure two shows that for Crohn's disease, in the three years before COVID-19, the number of recruiting sites increased from under 2,000 to over 9,000, despite there being a limited patient population. This challenge is compounded by poor investigator site selection and country allocation, not by the virus.
The harsh reality is that some of these trials will have to be terminated in the future so those with the best chance of succeeding can be prioritized. The issue then is deciding which sites should be given DNR status. Indiscriminately suspending all trials, as has happened recently, then bringing them back to life without understanding which have a chance of reaching patients, inevitably means some of the doomed-to-fail trials will be reinstated.
Data science and data sharing will improve outcomes
Around a fifth of trials fail in 'ordinary' times, so as development gets back to pre-pandemic levels, the industry must take steps to eradicate historical issues and improve long-term trial infrastructure. Data science will be key to doing this by optimizing trial design and execution. Data exist today on a range of variables for all therapeutic areas – including geographical location, existing trials, and patient population. Knowledge of these aspects helps sponsors build smarter protocols with a higher chance of success.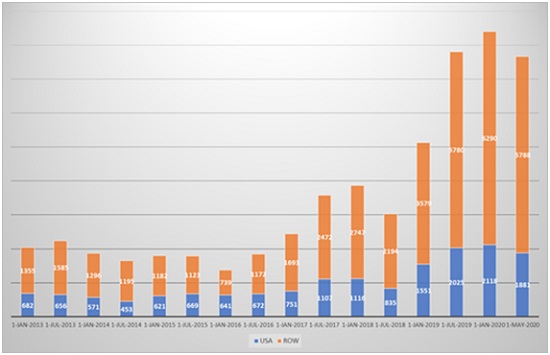 Figure 2. Patient recruitment for Crohn's disease (Phesi, analysis conducted May 2020)
When it comes to patient competition, this could be magnified, as COVID-19 and social distancing will make patients even more scarce. Though synthetic control arms have existed for decades, the industry is likely to increase adoption significantly to overcome this issue. The other notable benefit, apart from overcoming the lack of trial participants, is that a synthetic control arms addresses some of the ethical issues long associated with giving patients a placebo. Synthetic control arms will go from being 'fashionable' pre-COVID-19 to a fundamental part of any successful clinical development portfolio post-COVID-19, as the reliance on analytics and real-world data grows.
We also believe we will see a greater willingness amongst stakeholders to share data. To take the earlier example of Crohn's disease, many of those sites will be studying the same elements, with many patients exposed to the same comparator arm. By pooling this data, the exposure of patients to the comparator arm is reduced. Typically, companies have been reticent to share data – but crisis conditions encourage many to step out of their comfort zones. Moreover, we are all facing the same economic juggernaut, which will motivate many to try something new.
The COVID-19 pandemic has brought the life science sector to a turning point by highlighting the existing issues with trial design and execution. The industry can address these problems to ensure a long-lasting and positive impact on drug development and commercialization, but only if it acts now while a nimble, collaborative mindset has emerged. This means being led by data and being open to working with others who could be considered competitors. Those who switch their approach now will better navigate the challenges ahead and will ultimately emerge stronger.