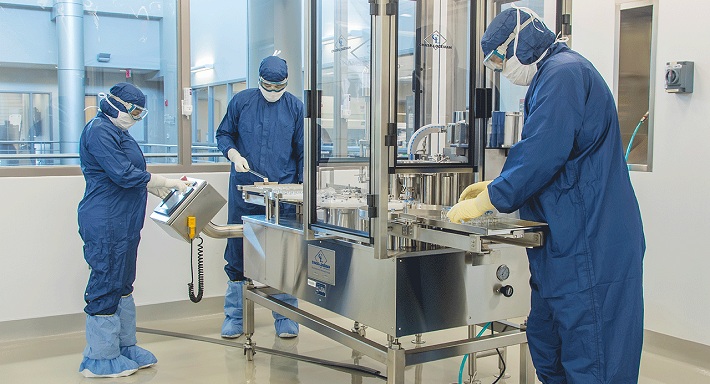 No matter how safe a lab is, it is important to wear appropriate protective gear. From hair coverings to shoes, the METTLER TOLEDO Personal Protective Equipment (PPE) poster "Proper Gear for This Lab" provides an important reminder to all workers that lab safety is everyone's job.
This is true whether technicians handle chemicals or biologics, or face electrical/physical hazards.

Not every lab faces the same risks. For this reason, the poster is designed tobe adapted to your specific application needs. Simply select the boxes next to the gear required by your materials and environment, and then print. You can also add equipment if it is not yet represented on the poster.
Take the next step towards a safer lab environment. Customize and print out your free copy of "Proper Gear for This Lab" and enhanceoperator safety today.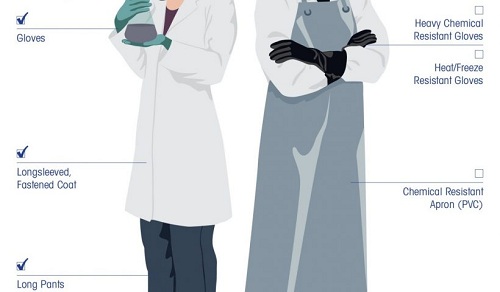 About METTLER TOLEDO
METTLER TOLEDO is a leading global supplier of precision instruments and services. The Company is the world's largest manufacturer and marketer of weighing instruments for use in laboratory, industrial and food retailing applications. METTLER TOLEDO also holds top-three market positions in several related analytical instruments and is a leading provider of automated chemistry systems used in drug and chemical compound discovery and development. In addition, the Company is the world's largest manufacturer and marketer of metal detection and other end-of-line inspection systems used in production and packaging and holds a leading position in certain process analytics applications. Additional information about METTLER TOLEDO can be found at www.mt.com