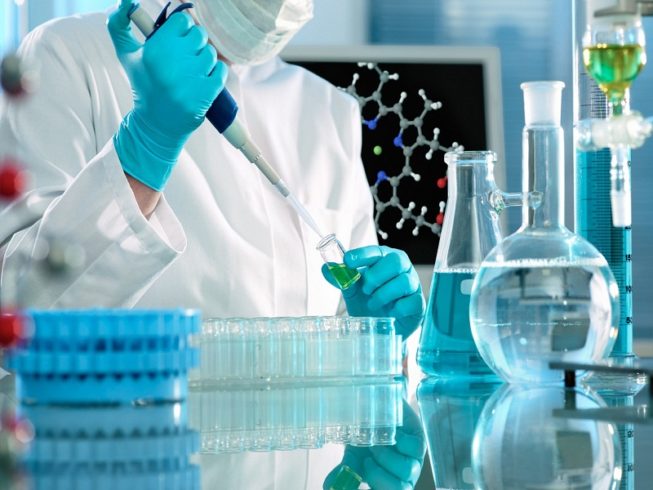 The United States Food and Drug Administration (FDA) has granted Orphan Drug Designation in the United States for Biotie's BTT1023 drug candidate for the treatment of primary sclerosing cholangitis (PSC). PSC is a chronic and progressive fibrotic liver disease for which there are currently no FDA-approved treatments.
BTT1023 is a fully human monoclonal antibody targeting Vascular Adhesion Protein -1 (VAP-1), and it is currently being studied for PSC in a Phase 2a study (the BUTEO study). The BUTEO study is conducted in partnership with the University of Birmingham, UK, and is supported by grant funding awarded by the UK's National Institute for Health Research (NIHR) Efficacy and Mechanism Evaluation Programme, funded and managed by NIHR on behalf of the Medical Research Council – NIHR partnership. The grant holder and Co-Investigator for the study is Professor David Adams, Director of the NIHR Biomedical Research Unit in Liver Disease and Centre for Liver Research at the University of Birmingham.

The two-stage study design for BUTEO includes a pre-planned interim analysis, and based on current estimates, it is expected that the requisite number of patients will have been treated to enable the interim analysis in the first half of 2017.
Biotie Therapies Corp.
Antero Kallio
CEO
For further information, please contact:
Virve Nurmi, Biotie Therapies Corp.
tel. +358 2 274 8900,
e-mail: virve.nurmi@biotie.com
About Biotie :
Biotie is a biopharmaceutical company focused on products for neurodegenerative and psychiatric disorders. Biotie's development has delivered Selincro (nalmefene) for alcohol dependence, which received European marketing authorization in 2013 and is currently being rolled out across Europe by partner H. Lundbeck A/S. The current development products include tozadenant for Parkinson's disease, which is in Phase 3 development, and two additional compounds which are in Phase 2 development for cognitive disorders including Parkinson's disease dementia, and primary sclerosing cholangitis (PSC), a rare fibrotic disease of the liver. Biotie is a part of Acorda Therapeutics Inc. Group ("Acorda") and its shares, excluding of those owned by Acorda, are currently subject to a redemption process in accordance with the Finnish Companies Act.For more information, please visit www.biotie.com.