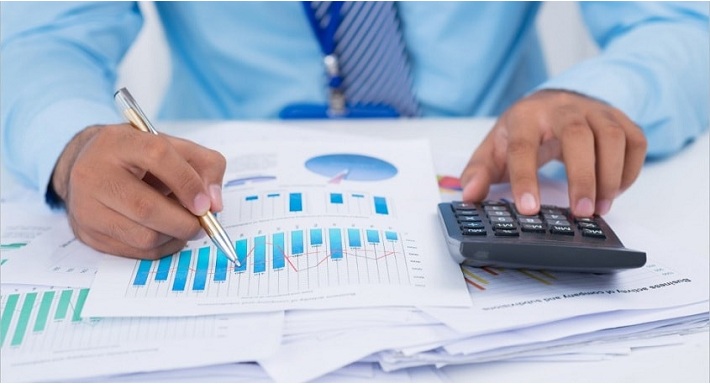 Takeda Pharmaceutical Company Limited notes the share price movement with respect to Shire plc.
Takeda confirms that it is considering making an approach to Shire regarding a possible offer for the company. Takeda's consideration of such an offer is at a preliminary and exploratory stage and no approach has been made to the Board of Shire. There can be no certainty that an approach, if made, will lead to any transaction.
Takeda continuously considers various options aiming to accelerate its growth, focusing on prioritized therapeutic areas of gastroenterology, oncology and neuroscience plus vaccines.
Takeda believes that a potential transaction with Shire presents an opportunity to advance Takeda's stated Vision 2025, build on its current strong momentum, and create a truly global, value-based Japanese biopharmaceutical leader. In particular, a transaction with Shire would:
strengthen Takeda's core therapeutic areas of oncology, GI and neuroscience
accelerate Takeda's vision to be a leader in specialized medicines that are transformative to patients through the addition of Shire's leading global rare disease franchise
further enhance Takeda's robust R&D strategy, concentrating on key therapeutic areas
reinforce a strong and large-molecule focused late-stage pipeline within Takeda's core therapeutic areas to complement Takeda's own pipeline and discovery capabilities
balance Takeda's geographic focus to align with the market opportunity in the U.S.
drive financial value from a strong combined financial profile
Clearly defined strategic and financial objectives are core to Takeda's disciplined approach to acquisitions, including in relation to its dividend policy and credit rating, which are well-established. Any potential offer for Shire, if made, would have to align with this strict investment criteria.
This transaction would be subject to the Code. A further announcement will be made as appropriate.
In accordance with Rule 2.6(a) of the Code, Takeda must, by no later than 5.00 p.m. (London time) on 25 April 2018, either announce a firm intention to make an offer, subject to conditions or pre-conditions if relevant, for Shire in accordance with Rule 2.7 of the Code or announce that it does not intend to make an offer for Shire, in which case the announcement will be treated as a statement to which Rule 2.8 of the Code applies. This deadline will only be extended with the consent of the UK Panel on Takeovers and Mergers (the "Panel") in accordance with Rule 2.6(c) of the Code.
In accordance with Rule 26.1 of the Code, a copy of this announcement will be published on the Takeda website (https://www.takeda.com/newsroom/) by no later than 12 noon (London time) on 29 March 2018. The content of the websites referred to in this announcement is not incorporated into and does not form part of this announcement.
About Takeda Pharmaceutical Company Limited
Takeda is a global, research and development-driven pharmaceutical company committed to bringing better health and a brighter future to patients by translating science into life-changing medicines. Takeda focuses its R&D efforts on oncology, gastroenterology and neuroscience therapeutic areas plus vaccines. Takeda conducts R&D both internally and with partners to stay at the leading edge of innovation. Innovative products, especially in oncology and gastroenterology, as well as Takeda's presence in Emerging Markets, are currently fueling the growth of Takeda. Approximately 30,000 Takeda employees are committed to improving quality of life for patients, working with Takeda's partners in health care in more than 70 countries.