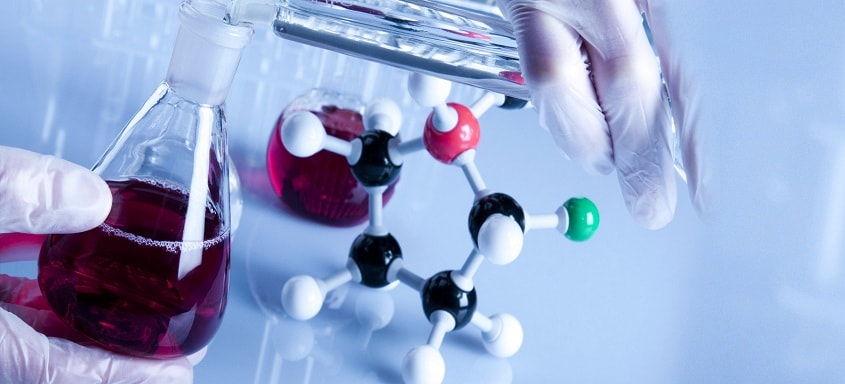 RBC analyst Brian Abrahams said the decision will have "zero material impact" on Biogen as Zinbryta was expected to bring in about $400 million in 2027 revenue for the company, or less than 3% of total sales.
"Zinbryta is not one of Biogen's core MS drugs and has been a very marginal contributor since its mid-2016 U.S. approval, due to a benefit/risk profile that even before today's new adverse events reports had skewed unfavorably," Abrahams said in a note to clients.
The analyst noted Zinbryta is tied to liver toxicity, inflammatory/immune toxicity and cases of hypersensitivity.
There are "a number of better options for the disease," he said. Biogen has a suite of multiple sclerosis drugs.
The decision to pull Zinbryta followed cases of encephalitis, inflammation of the brain, and meningoencephalitis, which simultaneously resembles meningitis and encephalitis, he said.
On the stock market today, Biogen gained 1.6% to close at 286.96, while AbbVie lifted 1.1% to finish the regular session at 115.04. Biogen and AbbVie split profits on Zinbryta, Abrahams said