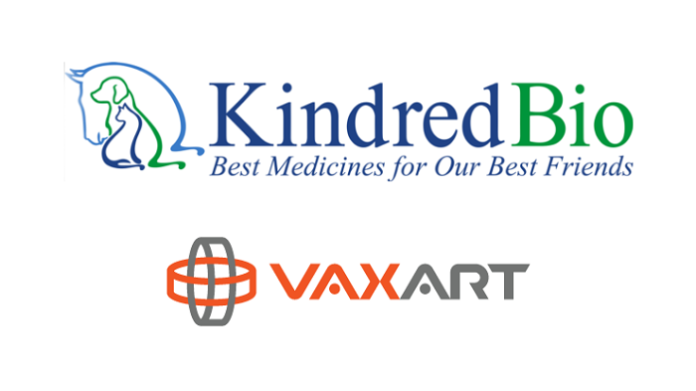 Kindred Biosciences, Inc., a biopharmaceutical company developing novel biologics, announced it has expanded an agreement with Vaxart, Inc. for the manufacture of Vaxart's oral vaccine for COVID-19 and other vaccine candidates. The manufacturing services will be performed via Centaur Biopharmaceutical Services, a wholly owned subsidiary of KindredBio that provides full service contract development and manufacturing services.
"We are pleased to expand our partnership with Vaxart as they prepare to advance their novel COVID-19 vaccine candidate into the clinic," said KindredBio's Chief Executive Officer, Richard Chin, M.D. "This agreement further establishes us as a partner of choice for contract manufacturing, while supporting the development of our attractive pipeline of late stage assets."
Under the terms of the expanded agreement, the California plant will be responsible for scaling the COVID-19 clinical trial material into mid-size bioreactors and the Kansas plant will be responsible for manufacturing at 2000L scale in its single use bioreactors.
"We are very pleased to have secured commercial scale bulk manufacturing with KindredBio, which has state-of-the-art capabilities in viral vector manufacturing. This is an essential next step in advancing our oral tablet vaccine candidate for COVID-19, which we believe could accelerate mass vaccination campaigns globally," said Vaxart's Chief Executive Officer, Andrei Floroiu.