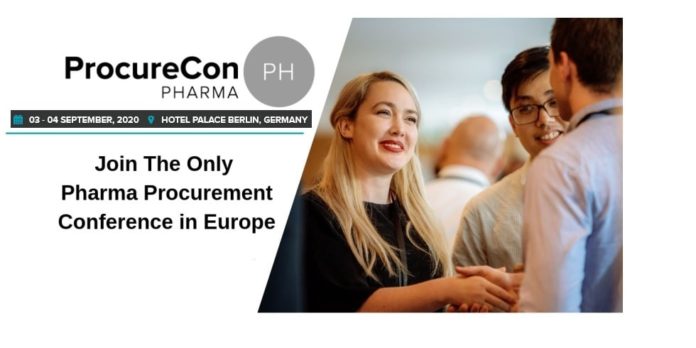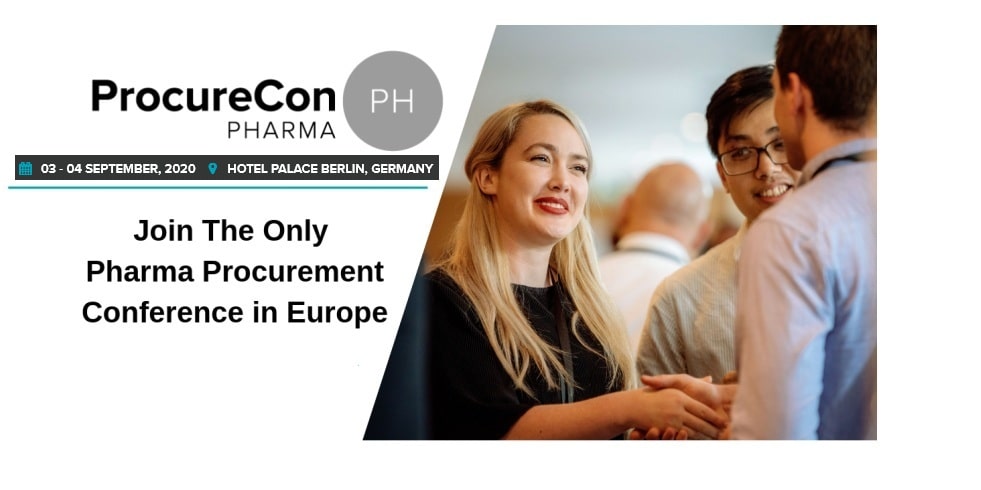 Taking place on 3-4 sept, 2020 in Berlin, ProcureCon Pharma is your only opportunity to benchmark with the leaders of pharma procurement.
Agenda: http://bit.ly/2moxCN7
Book Now: http://bit.ly/2lTNWoO
Discount Code: PHARMAWPT20
Join 120+ senior procurement professionals from Merck, Astra Zeneca, Roche, Sanofi, Lonza and other world leading Pharma businesses over 2 days and 40 interactive sessions that will help you make better outsourcing decisions, speed up transformation, co-create value with business partners and unlock more innovation from suppliers. To learn more aboutProcureCon Pharma, download the agenda.
Take away answers to all of your top challenges:
Deliver on and communicate value-added procurement activities to increase credibility as a business partner
Identify and adopt eProcurement technologies to modernize procurement
Move from buyers and sellers to long-term strategic partners through SRM and Supplier-Led Innovation
For more information including the incredible speaker line-up, download the agenda here:  http://bit.ly/2moxCN7
Book your place online today: http://bit.ly/2lTNWoO and get 15% off the current ticket price with our exclusive discount code – "PHARMAWPT20"