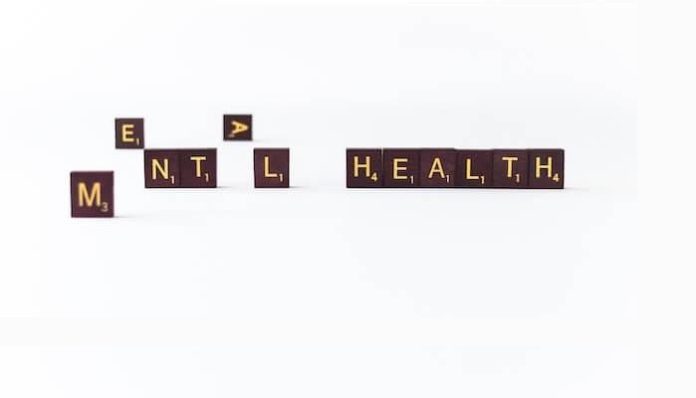 Government programs and health insurance acknowledge Applied Behavior Analysis (ABA) as a necessary medical treatment. Still, in the beginning, no specific billing codes had been applied to ABA. Due to this, ABA billers and therapists needed to use generic billing codes to file ABA claims.
There was lots of confusion at the start due to the claims process inconsistency, sometimes resulting in denials. Fast forward to the modern day, and there are currently 16 CPT codes that help guide ABA therapy billing, but this doesn't mean that all ABA therapists are not facing challenges. The complexity and claims process is still flawed. Here are some of the main problems with ABA billing and insurance claims and how you can act to make your workflows easier.
Complexities of ABA Billing
To achieve reimbursement, your practice must adequately file your claims after the ABA treatment plan is completed. Each claim must be coded with the correct CPT codes to ensure approval and payment. It is essential to code therapy sessions appropriately whether the practice bills by hand, through Excel, billing software, or an outside billing service.
Intricate ABA billing codes require in-depth knowledge, so you (or your billing team) should thoroughly understand. In dealing with insurance companies and government programs, there are a few reasons why claims processing can be complicated.
Continuously changing CPT codes 
Due to the emergence of new codes, medical professionals such as ABA therapists have difficulty billing. As a result of healthcare regulations and other factors, codes change from time to time.
CPT systems are constantly evolving, so staying current is difficult. Therapists usually bill for themselves in their downtime, especially newer billing professionals and solo practitioners.
It is possible to enter the wrong diagnostic, treatment, or billing codes if your practice uses an outdated coding list. The insurance company can deny the client's claim if any of these errors are found.
Involvement of multiple therapists 
We have spoken about how complicated the billing for a single ABA client can be for one treatment, but what happens when tracking the full billing details of multiple therapists treating the same client? Clients can speak to various specialists within the same practice, such as an Occupational or Speech Therapist, ultimately leading to more complications regarding the complexity of the billing. Accidental double billing sometimes occurs when sessions are rendered, primarily if the professionals work under the same price but not at the same facility.
CPT code categorization 
There are two general billing codes used for categorizing ABA. The first code addresses the client's assessment before developing an ABA plan for therapy. This initial behavior identification can feature a follow-up procedure such as observational and exposure assessments. Based on the amount of time that these assessments take can determine the billing code.
The second category of ABA billing codes covers the various ABA treatment services, and similarly to the first assessment, time-based sessions can include multiple billing codes. Assessments and therapies not subject to time, such as guidance to families, have their code, while treatments billed based on the time spent for each visit have another.
Having so many codes can be confusing when other administration and management roles need to be completed within your practice. Always ensure that clients are monitored for the sessions they are having and their codes.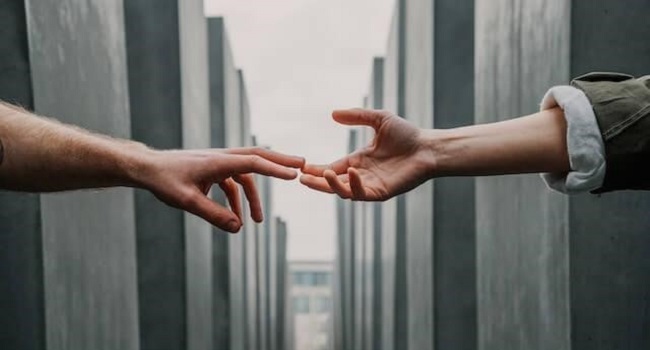 ABA billing issues
ABA billing issues can still occur due to the in-house procedures of health insurance companies. Some mistakes can happen, increasing the risk of claim delays and denials. Some examples of these include:
Entering Client Information Incorrectly 
Missing the Deadline for Claim Submission 
Sloppy Handwriting and Documentation 
Not Seeking Referral Authorization 
Failure to Confirm Eligibility 
Duplicate Record Generation 
Tips to avoid ABA claim rejections
Staying on top of ABA billing codes and ensuring that your health insurance billing is accurately prepared is not accessible by any means. The fact that billing codes are hard to master is one thing, but the continual change through the years adds unfamiliarity. Patient insurance claims can be denied for simple clerical errors such as submitting illegible documents or wrong entries. The result can cause delayed payments or even lost revenue. If you want to boost your chances of submitting an accurate ABA billing claim to increase your efficiency, try to learn these steps:
Watch Out for Claim Submission Deadlines 
Learn How to Submit Claims 
Keep a Duplicate of the Client's Insurance Card 
Confirm the Client's Coverage Eligibility 
Confirm Your Client's Demographic Information 
Final Thoughts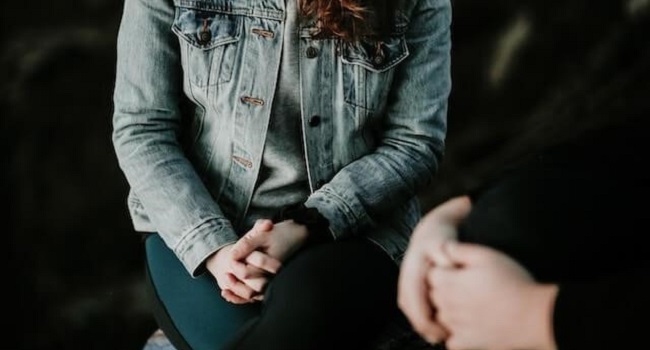 The processing of ABA billing and filing a successful claim can be a complex process, but following these steps and trying to avoid the most common billing issues presented each day will help you through the method.