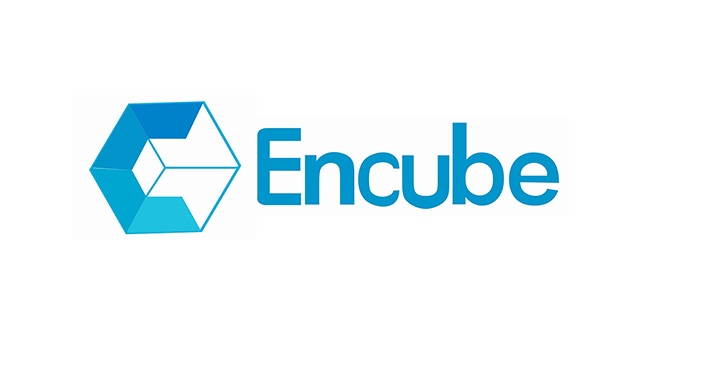 Encube Ethicals, an integrated pharmaceutical organisation specialising in topical, transdermal and complex delivery solutions, has announced that its new high potency manufacturing facility for topical formulations is now fully operational.
The new 350 sq m!. facility, at its site in Goa, follows a $4million investment by the company last year to bolster its topical manufacturing capabilities. It has an in-house isolator technology that caters for topical products, which include highly potent active pharmaceutical ingredients (HPAPIs), such as pesticides, immunosuppressants and skin oncology drugs.
The facility, which was built in response to customer and market demand for Encube's services, adds an additional manufacturing line to the company's portfolio, taking the total number of SKUs manufactured at the site to over 400.
Mehul Shah, managing director at Encube Ethicals, who founded the business in 1998, said: "There is a real gap in the market for contract service providers that can provide innovative and cost-effective topical manufacturing capabilities for products that include highly potent actives.
"As a result, we have experienced high demand for these services and chose to invest in a new facility to increase our capacity. Now that we're fully operational, we can continue to cater for new small pharma, biotech and virtual customers, as well as continue to support our current multi-national customers who are entering the high potency topical space."
Based in Mumbai and Goa, the company has over 20 years' experience of providing an end-to-end, high quality service for topical products.
The team at the new facility are experienced in handling a number of immunosuppressant topicals including, Tacrolimus and Primecrolimus, as well as skin oncology products such as Fluorouracil. High potency manufacturing is carried out using sophisticated material handling equipment to ensure safety of the operators and the product. For more information visit www.encubeethicals.com
Encube is an integrated pharmaceutical organisation focusing on topical, transdermal and complex delivery solutions that are supplied to millions of patients worldwide. Founded in 1998 by Mr. Mehul Shah, Encube operates in markets including contract services, generic ANDA development and commercialisation, and innovative 505(b)(2) pipelines for the US market. The company's facility in Goa has a 350-million-unit capacity and is one of the largest manufacturing facilities for topical prescription products in the world. In addition, Encube also has a large R&D centre in Mumbai with over 120 scientists.