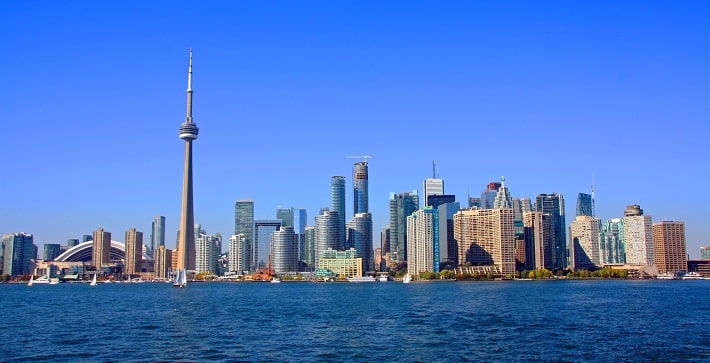 Quanticate, a leading global data-focused clinical research organisation(CRO), has announced plans to expand its presence in North America with the opening of a new office in Toronto.
Quanticate will deliver statistical consultancy, programming, data management, pharmacovigilance, and medical writing services to pharmaceutical, biotechnology, and medical device companies from the Toronto office and increases its existing footprint in North America.

The announcement comes as a result of continued success and a year of growth across its key strategic partnerships including expansion of work with a number of top five pharmaceutical companies.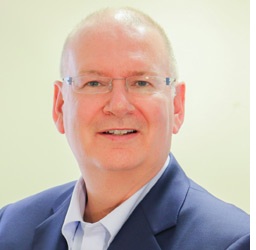 Alan Morgan, Chief Operating Officer at Quanticate added: "We are excited to announce our plans to establish an office in Toronto as it's indicative of our continuing success, the growing demand for our services across the globe and the strong market position we hold as the clinical data experts."
The company is relocating some key staff to the new office and also recruiting for a number of new roles based across biostatistics, programming and data management
By expanding its team, the company will also ensure it can meet the forecasted growth in demand across its clinical data services in the region over the coming years.
Morgan added: "By growing our presence in key markets such as North America we can continue to recruit top talentand deliver high quality data focused services to our growing customer base."
The move intoToronto is the latest announcement from Quanticate followinga recent new office opening in Mumbai and the expansion of its services in Hyderabad and Bangalore, India.
About Quanticate
Quanticate is a global data focused clinical research organisation (CRO) primarily focused on the management, analysis and reporting of data from clinical trials and post-marketing surveillance. Quanticate provides high quality teams that offer efficient outsourcing solutions for clinical data management, biostatistics, SAS programming, data quality oversight, medical writing and pharma covigilance. Over the last 25 years, Quanticate has successfully supported a wide range of study level projects, functional service provision (FSP) relationships, strategic full data-services solutions and technical consultancy agreements to meet the needs of pharmaceutical, biotechnology and device companies across the globe.