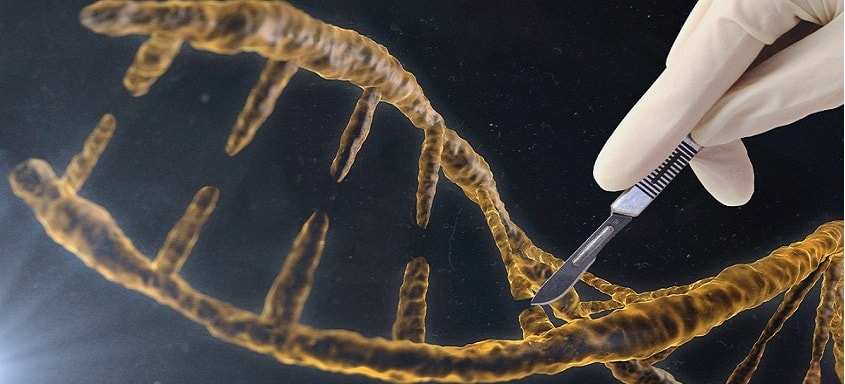 DefiniGEN Ltd are pleased to announce the commercial licensing of CRISPR-Cas9 gene-editing technology from Broad Institute of MIT and Harvard in the USA, to develop human cell disease models to support preclinical metabolic disease therapeutic programmes.
Broad Institute CRISPR-Cas9 technology will be combined with DefiniGEN's best-in-class induced Pluripotent Stem Cell (iPSC) differentiation platform to generate preclinical cell models which can accelerate Type 2 diabetes, non-alcoholic steatohepatitis (NASH), and orphan liver disease drug discovery programmes.
"Through our license with Broad Institute, we are pleased to be able to enhance our customer's research programs by offering state-of-the-art CRISPR-Cas9 gene edited disease model cell products and custom services," commented Dr Marcus Yeo CEO of DefiniGEN.
DefiniGEN will produce CRISPR-Cas9 gene edited cells, enabling customers to exploit the power of genome editing, alongside world-leading stem cell production and disease modelling capabilities.
For more information, please click here
About DefiniGEN: https://www.definigen.com
DefiniGEN was founded to commercialise OptiDIFF, a best-in-class stem cell production platform developed at the University of Cambridge, UK. The Company has world-leading expertise in the area of induced Pluripotent Stem Cell (iPSC)-derived human cell production and metabolic disease modelling. The application of these technologies in drug discovery provides pharmaceutical companies with more predictive in vitro cell products enabling the development of safer and more effective therapeutics. DefiniGEN builds on intellectual property and knowledge resident at the University of Cambridge Regenerative Medicine Department at Addenbrooke's Hospital and has in-licensed the Yamanaka iPSC IP portfolio from iPS Academia Japan Inc.