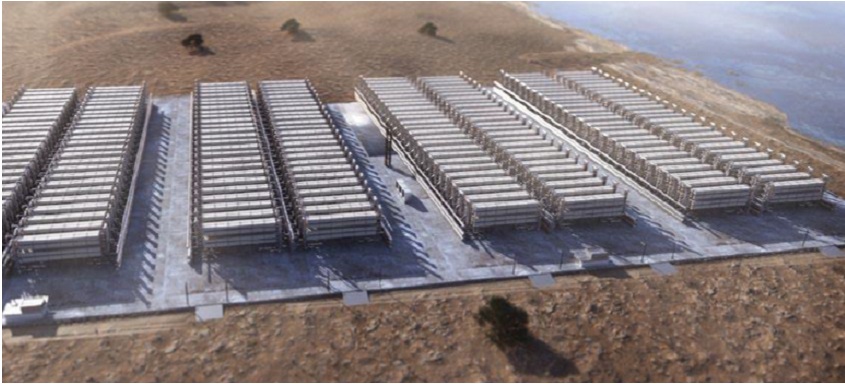 As a groundbreaking innovation, Company EvCon – member of Cevital group – is exhibiting the UPWaterSystem on the process technology trade show ACHEMA 2018 in Frankfurt. The technology was developed in Germany and is based on the Vacuum Membrane Distillation Process.
The systems provided by EvCon-Cevital are capable of producing ultra pure premium water for different applications: For Pharma Industry, Ultra Pure Water or Water for Injection can be produced in only one step from drinking water. In Chemical Industry the process enables closed loop operations and recovery of valuable substances in a quality and performance not reached before. In Desalination, medium and large scale systems for the supply of drinking water out of even highly saline feed waters are available.

The UPWaterSystem is based on an absolutely new and patented process:
the Vacuum Multi Effect Membrane Distillation (VMEMD). This is a thermal separation method that takes place in vacuum and uses the introduced heat multiplicate for evaporation.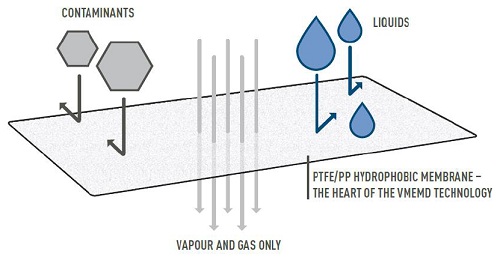 The fine pores of the hydrophobic membrane are only permeable for pure water steam. Water and its volatile substance content are rejected – even the finest drops.
This way not only water can be obtained in pure and even ultra pure quality: This method of water desalination requires in many cases significantly less energy than alternatives and is much more efficient – and also less expensive –than ever possible before.
The VMEMD method, the modular construction of the UPWaterSystems and the use of corrosion-resistant polymers will open new perspectives wherever availability of pure water of the highest quality is wanted.
EvCon GmbH is a highly knowledgable engineering firm for thermal separation methods, facility construction and engineering services.
The company was founded in 2016 and is located in Pliening near Munich.
EvCon is a member of Cevital Group.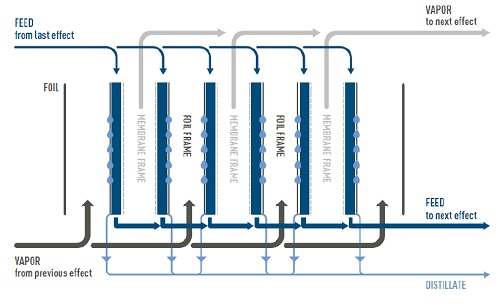 Cevital is a family-run Group whose success and reputation are rooted in its history, its track record and its values.
As the first private Algerian company to have invested in a wide variety of business sectors, it has passed significant historical milestones to achieve the size and recognition it enjoys today.
From the food-processing and mass distribution industry to electronics and domestic appliances, the iron and steel industry, the flat glass industry, industrial construction, the automobile industry, services and the media, etc.; as these investments have been made, the Cevital Group has focused on the key principle of creating an economic unit. With a $4 Bn annual revenue and the support of its 18'000 employees locatedon three continents, Cevital Group is the flagship of the Algerian economy, working continuously to create jobs and wealth.