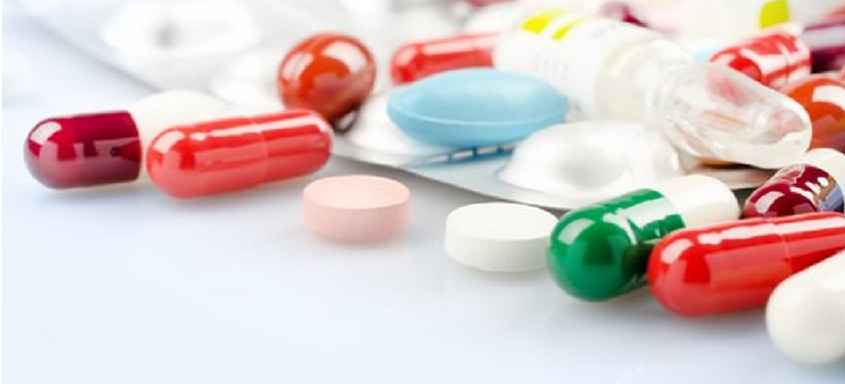 Sovereign Capital Partners, the UK private equity Buy & Build specialist, is pleased to announce the realisation of its investment in Xendo – a leading independent consultancy and project management organisation in the fields of (bio)pharmaceutical products, medical devices and healthcare – to ProPharma Group, a portfolio company of US-based Linden Capital Partners.
This is Sovereign's third exit in recent weeks and swiftly follows the sale of veterinary services provider Linnaeus Group to Mars Petcare's Veterinary Health Group, and accident management services business Kindertons* to ExamWorks. Xendo is also Sovereign's first exit from its £395m fund SCLP IV.

Sovereign originally completed the management buy-out of Xendo in 2016. During the period of Sovereign's investment, Xendo acquired Sofus to bring complementary services and expand geographic reach. The acquisition extended the Group's operations from three countries in Europe (UK, Netherlands and Germany) and Japan to the broader Nordic region and added complementary services. Sovereign also significantly invested in the company's operational efficiency which included utilising 'Argus', the market-leading software in pharmacovigilance. Today Xendo has over 240 consultants.
In addition, Sovereign was able to enhance the management team at the time of the MBO with the appointments of Arjen Huijs, CFO, followed by sector specialists Graham Love, Chairman and Ben Cons, NED.
André van de Sande, CEO, Xendo commented, "In just two years of investment and partnership with Sovereign, we have achieved significant growth both in our own region and beyond, and further strengthened our position as a trusted advisor in Life Sciences. We are well positioned to continue to develop the business going forward."
Dominic Dalli, Partner, Sovereign Capital Partners, said "Xendo is a high quality operator in what is a highly specialist market. We have been delighted to have partnered such a strong management team to develop the business through broadening its geographies, client base and service offering. We wish the business every success for the future."
Jose Rodriguez, Director, Sovereign Capital Partners, commented: "Xendo has further consolidated its positon in a relatively short period of time. We have welcomed the opportunity to work with the team to achieve their business goals."
*Kindertons – Completion is subject to change of control consent by the Financial Conduct Authority
and the Solicitors Regulation Authority.
www.sovereigncapital.co.uk
http://xendo.com
Sovereign Capital Partners LLP is regulated and authorised by the FCA