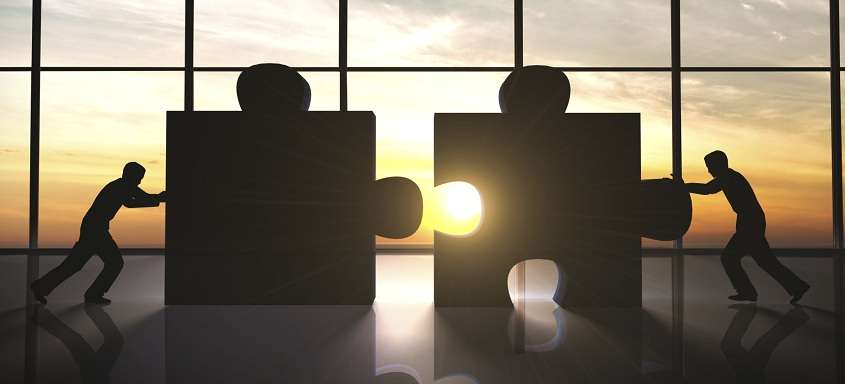 Imprimis Pharmaceuticals, Inc , an ophthalmology-focused pharmaceutical company, announced it has entered into an agreement to sell its Folcroft, Pennsylvania facility and sinus related assets for $450,000.  
The closing of this transaction is expected to occur on or around July 17, 2017, subject to customary terms and conditions. 

Mark L. Baum, CEO of Imprimis said, "We are committed to focusing on our core growing ophthalmology business.  The markets we serve with proprietary products in ophthalmology, including our cataract surgery portfolio, medications used in post-LASIK surgery care, our Simple Drops glaucoma program we recently launched and the upcoming launches we have planned to serve dry eye disease patients and other markets in ophthalmology should allow us to build a profitable and valuable company."  Baum continued, "In furtherance of this focus, we entered into an agreement to sell our Folcroft facility and exit the sinus space.  We believe this is an important step towards reducing non-strategic overhead expenses and focusing internal resources on strengthening our growing ophthalmology business."
About Imprimis Pharmaceuticals
Imprimis Pharmaceuticals, Inc. is a pharmaceutical company dedicated to producing and dispensing high quality innovative medications in all 50 states.  The company's unique business model increases patient access and affordability to many critical medicines.  Headquartered in San Diego, California, Imprimis owns and operates three production and dispensing facilities located in California, New Jersey and Pennsylvania. For more information about Imprimis, please visit the corporate website at www.ImprimisRx.com. 
Investor Contact:
Andrew Boll
aboll@imprimispharma.com
858-704-4042