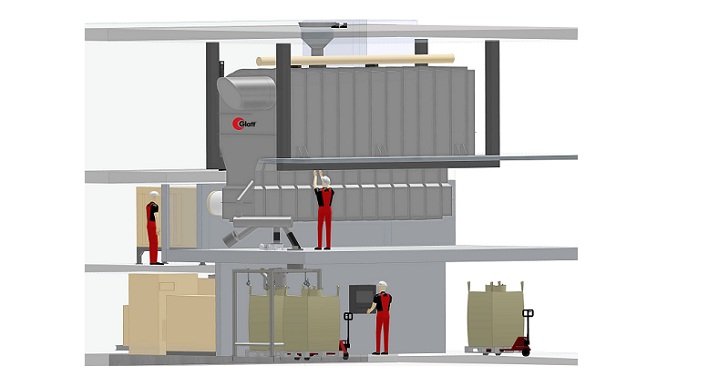 Glatt launches phosphorus recovery system and compact fluidised bed agglomeration solution
At POWTECH 2019 in Nuremberg, plant manufacturing and process development specialist, Glatt, is presenting a groundbreaking waste-free process that recycles...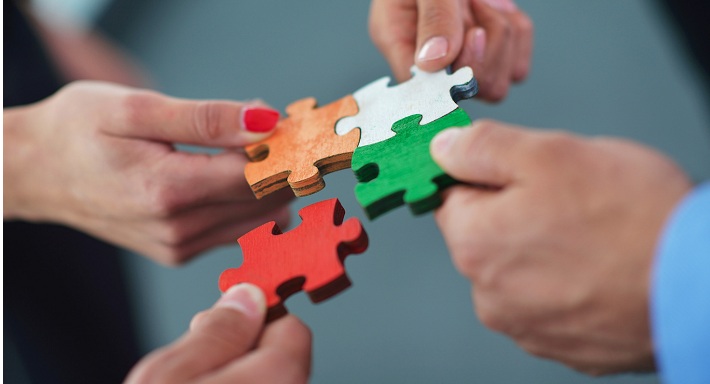 Jubilant Biosys Expands Collaboration with Sanofi in CNS Therapeutic Area
Jubilant Biosys announced a new integrated drug discovery collaboration with Sanofi in the CNS therapeutic area. The first collaboration with Sanofi started in 2016, to discover and develop..