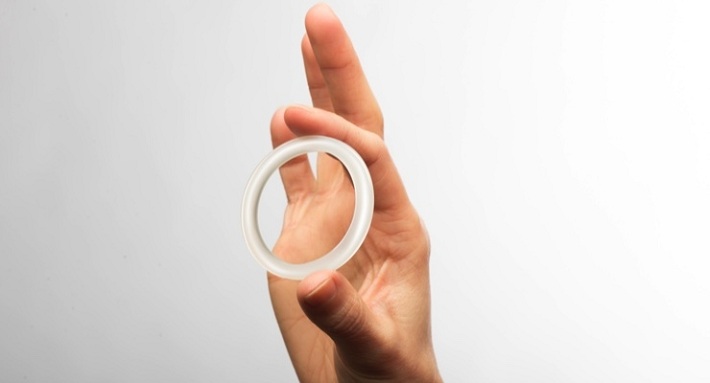 Particle Sciences partners with Encube Ethicals to Develop Vaginal Rings
Contract development and manufacturing organization , Particle Sciences, a Lubrizol LifeSciences company, has announced its partnership with leading Indian contract manufacturing organization (CMO), Encube Ethicals.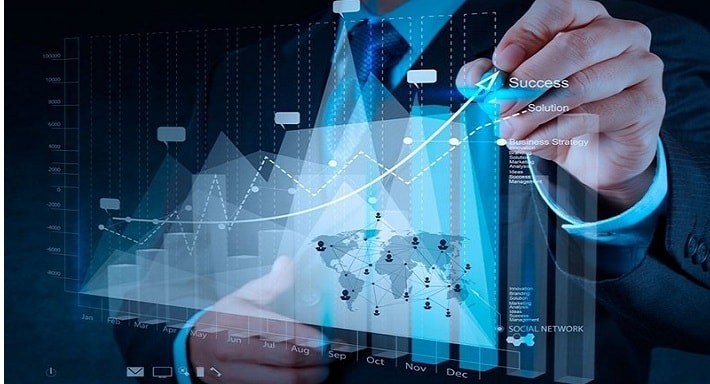 Celgene Reports IV Quarter & Full Year 2018 Operating and Financial Results
Celgene Corporation reported operating results for the fourth quarter and full year of 2018. For the fourth quarter of 2018, net product sales were $4,036 million, an increase of 16 percent year over year.