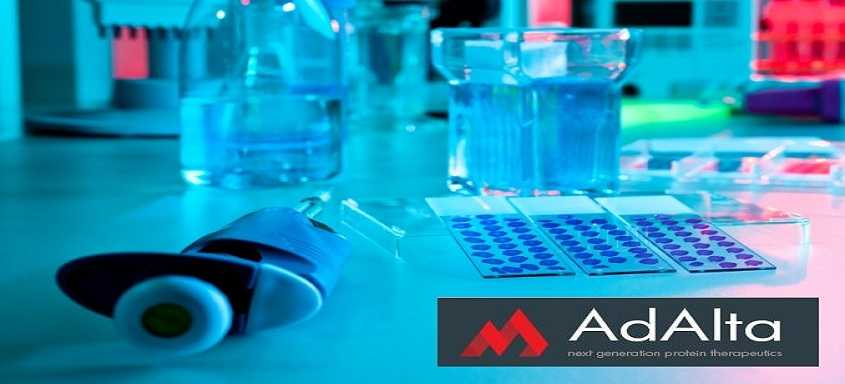 AdAlta Limited a biotechnology company specialising in the discovery and development of protein-based therapeutics, and Crossbeta Biosciences, a biotechnology company with unique technology for therapeutic and diagnostic use in neurodegenerative disorders announced their commercialisation agreement.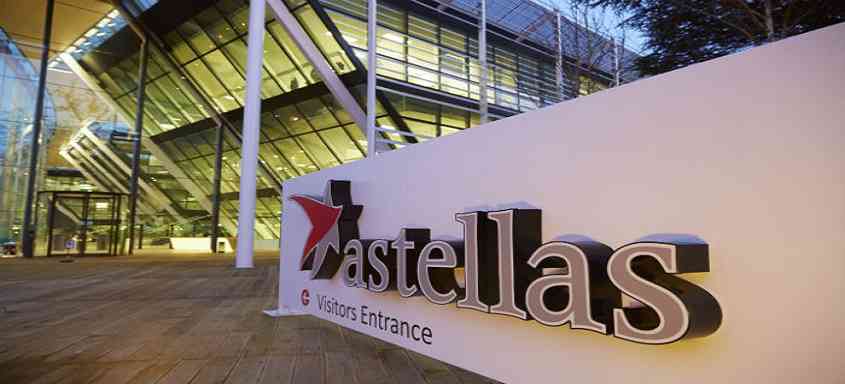 Nippon Boehringer Ingelheim Co., Ltd. and Astellas Pharma Inc. announced that the companies have newly launched "Micatrio®Combination Tablets," a combination drug of "Micardis® Tablets" (AT1 receptor blocker [ARB]), long-acting calcium channel blocker (CCB) amlodipine besylate and the thiazide diuretic hydrochlorothiazide (HCTZ).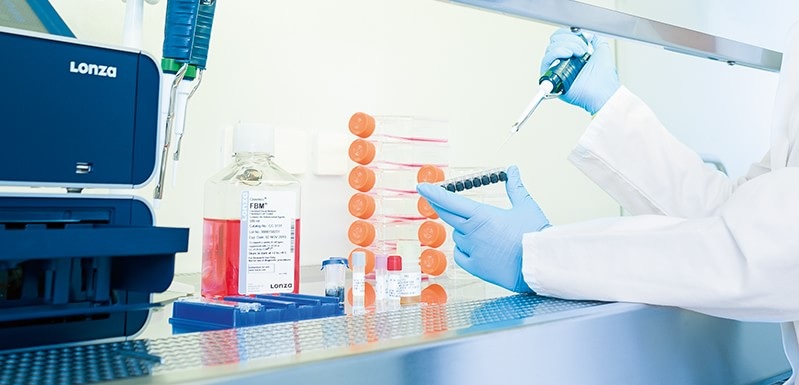 Lonza, a global leader in chemical and biological manufacturing, held the grand opening of its state-of-the-art pharmaceutical Drug Product Services laboratories in the Stücki Science Park Basel (CH). Scientists in the new 1300 m2 facility will focus initially on formulation development, drug product analytical development and quality control.